Our sincere thanks to WikiHow
Are you hosting a mixed age gather and want to serve alcohol? Here is a guide to ensure that younger guests, especially teens do not have access to alcoholic beverages.
Steps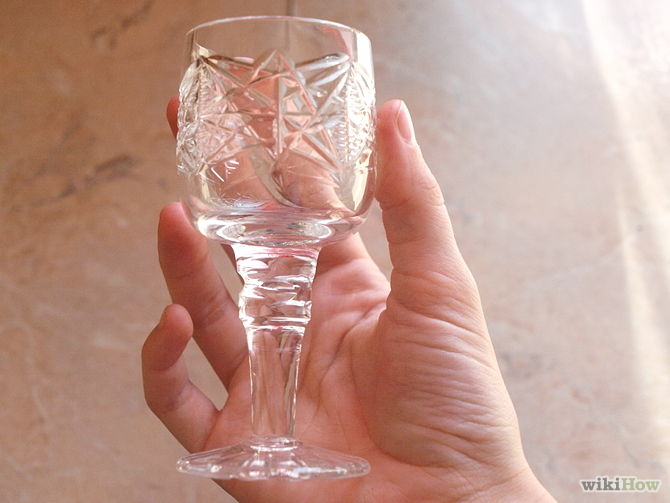 1. Determine whether or not it is necessary to serve alcohol at the party. Depending on the type of party or the people there, serving alcohol may not the best choice.
2. Try to gauge how many teens will be at the party, and the likelihood of underage drinking. If adults outnumber children or teens, the likelihood of drinking will go down because of more supervision. However this does not guarantee anything, because children and teens can often evade adult supervision.
3. If possible, have a bartender or someone who is in charge of dispensing alcoholic beverages. Make sure this person only serves alcohol to people age 21 (or the legal age in your jurisdiction) and older.
4. Check with the parents of any children or teens. See how they feel about alcohol, and what guidelines they have set for their children. You should also tell them that regardless of their attitude towards underage drinking, you will not allow a minor to drink at any of your events.
5. Buy child/teen friendly beverages. Be sure to have plenty sodas and juices on hand for both younger guest and adults. Alcohol-free beer and wine and non-alcoholic cocktails are great for older teens who may find having a soft drink in photographs embarrassing. They will also be a hit with any adults abstaining from alcohol because they are driving or for personal reasons.
6. Keep children/teens busy. They will be less inclined to get into trouble if they something else to do. Movies and board games work especially well and have a social element. If possible, set up a separate area (with supervision of course) away from alcohol for the younger guests.
Tips
Be sure that you and the other guest set a good example by drinking responsibly.
Consider having an adult-only party instead. The stress of worrying about the safety of children and teens can be hard.
Know the children and their behavior patterns. Some children are less inclined to experiment with alcohol than others.
Warnings
If a teen or a child is found to be under the influence of alcohol or drugs they should be taken home (or to a hospital, if necessary) by their parent or guardian.
NEVER continue to serve alcohol to someone who is visibly drunk.
NEVER allow any guest to drink and drive or ride with someone who has been drinking.
You should understand that in most jurisdictions you will be responsible if a minor gets injured.