If you are trying to help a friend stop taking harmful or illegal drugs, then you have taken the first step; being a true friend! However, that is probably the easiest part of the process. The rest may prove to be more difficult than you could imagine, possibly even causing you to challenge your own belief system.
Steps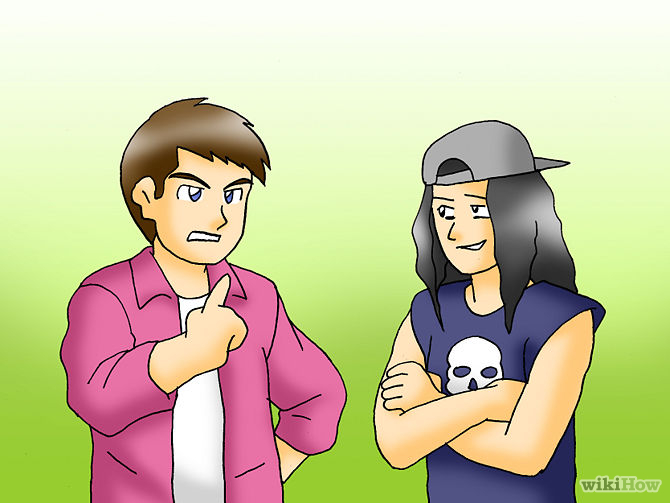 1. First and foremost, your friend must acknowledge that using drugs is in fact a problem. Without acknowledging that a problem exists, there will never be a solution. Depending on the stage of drug use–experimental, social, habitual, dependent–your friend may not see a problem at all. This is where you must define the problem(s) for your friend.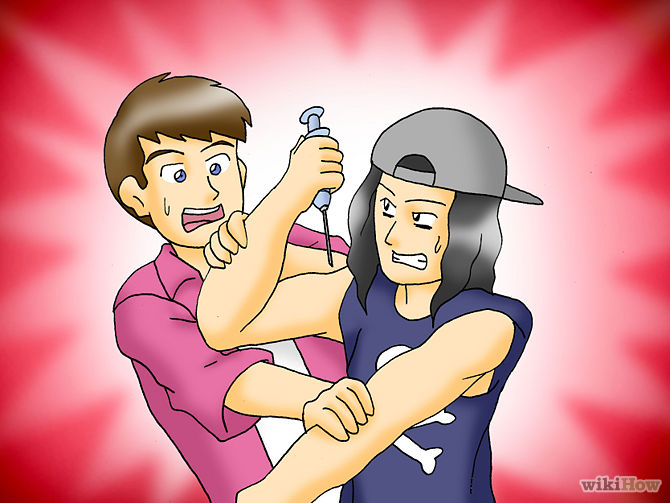 2. Take action! Your friend must decide to stop using drugs. Only he/she can do that. People are motivated by either pleasure or pain. Determining which is the motivator for your friend will help narrow the focus of effort. Cause pain if your friend uses drugs, try to give pleasure to him/her.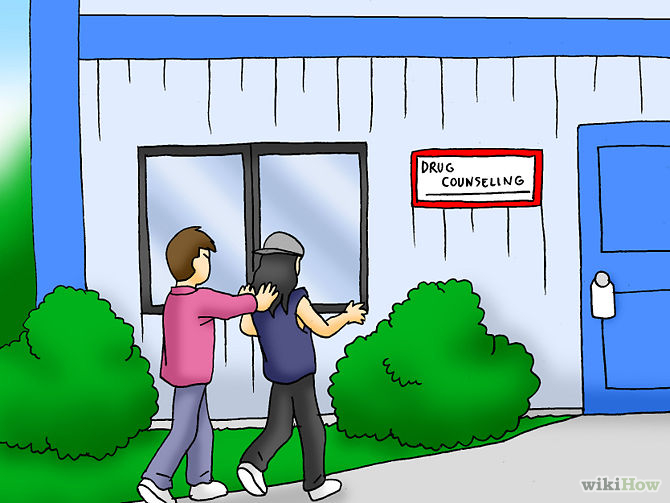 3. Get help. Heavy drug use requires professional help to stop initially, and for the long term. You can help by taking them to a clinic or a professional; help them change their environment to get rid of the temptation.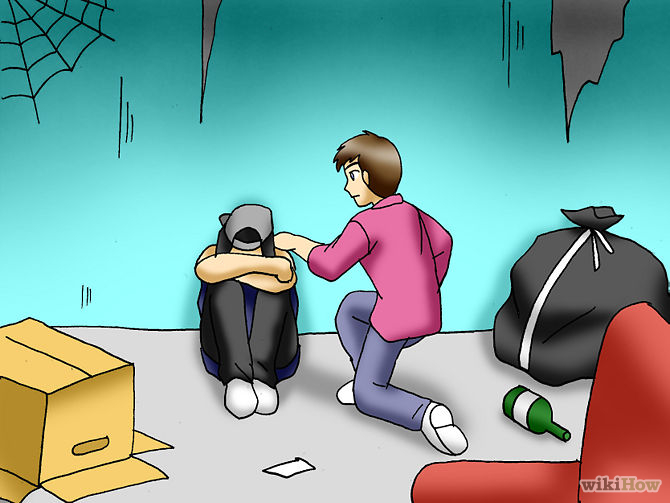 4. Be a positive force in your friend's life. Let your friend know (by word and deed) that you are there for support. Help your friend remained focused on the positive goals that don't include drugs. Reinforce your friend's good behaviors without drugs. Don't abandon your friend when they slip up.
Tips
Be there to listen to them; no matter how bad it gets.
Chemical dependency is one of life's most difficult problems to overcome. Patience and persistence are both necessary. Always keep focused on the positive outcome.
If your friend is on drugs, remind them that there's more to life than getting high; there is a whole world of possibilities out there just waiting to be opened.
Look online for help. Sites like "Above the Influence" can give you helpful advice and information about helping your friend.
Constantly remind of the negative consequences of drug use such as health issues, legal issues, and the potential loss of you as their friend. Weigh those against the perceived benefits of using the drugs. Get your friend to admit that choosing not to use drugs yields the greater benefit.